We will come to your house, business, or commercial building within 1-2 days of your call and give you a free quote on our asbestos removal and testing services!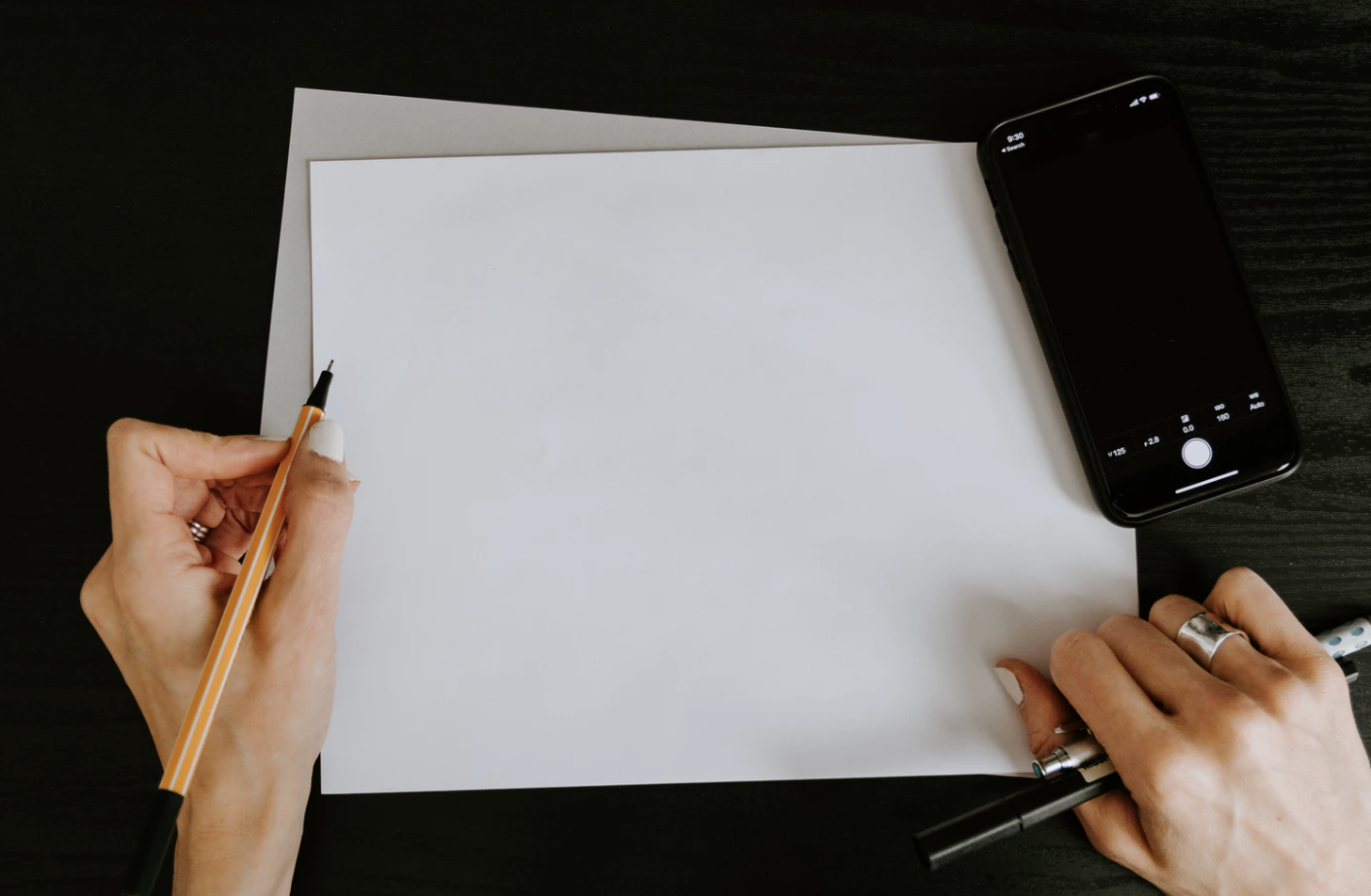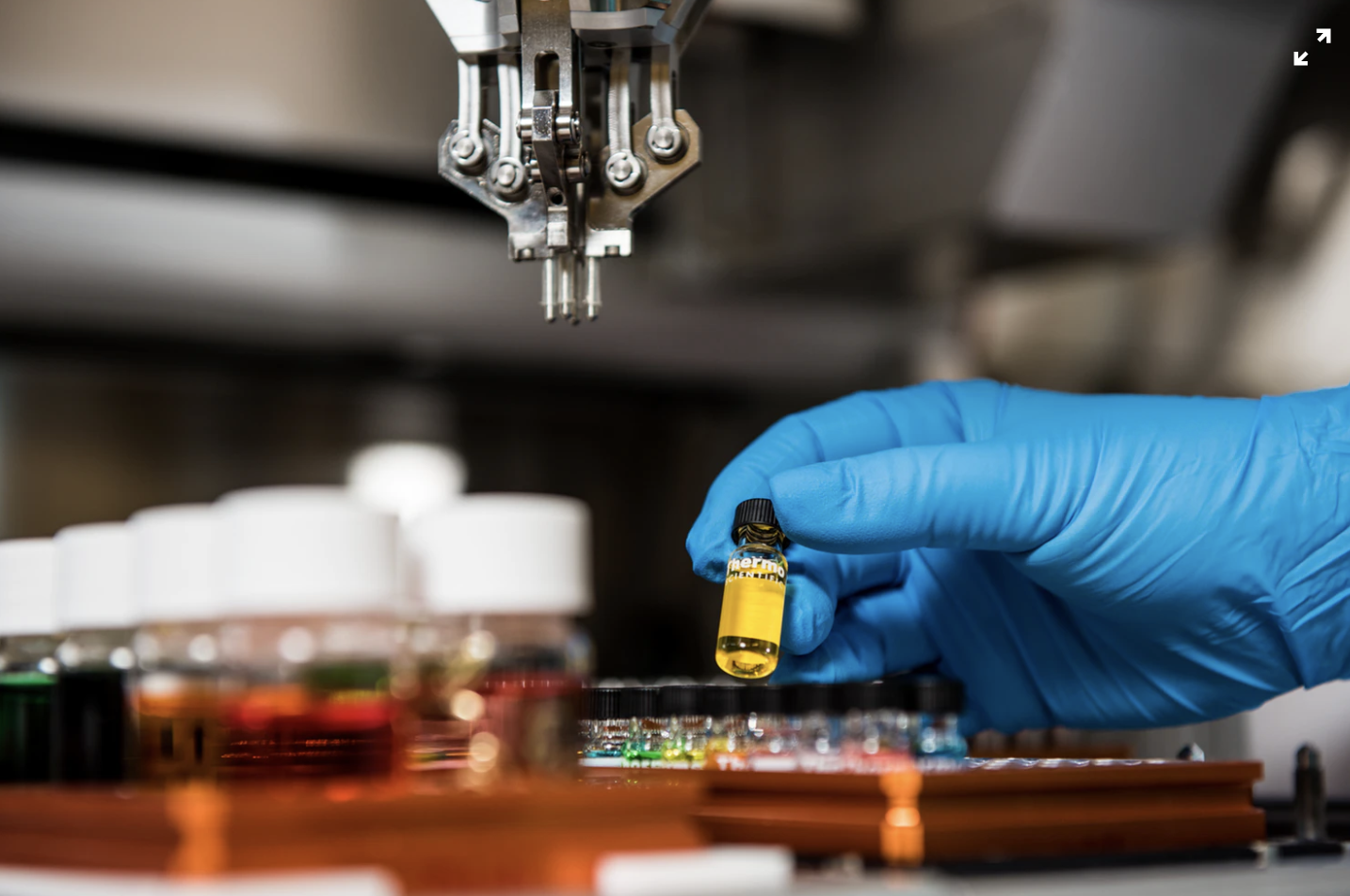 If you are unsure of whether a substance is asbestos or not, we provide testing services! After we come to the location we can deliver your results within 24 hours. Call today to get testing services!
We do all kinds of asbestos removal services and take care of demolition through disposal! Our company guarantees thorough and meticulous removal. Call today to get asbestos removed now!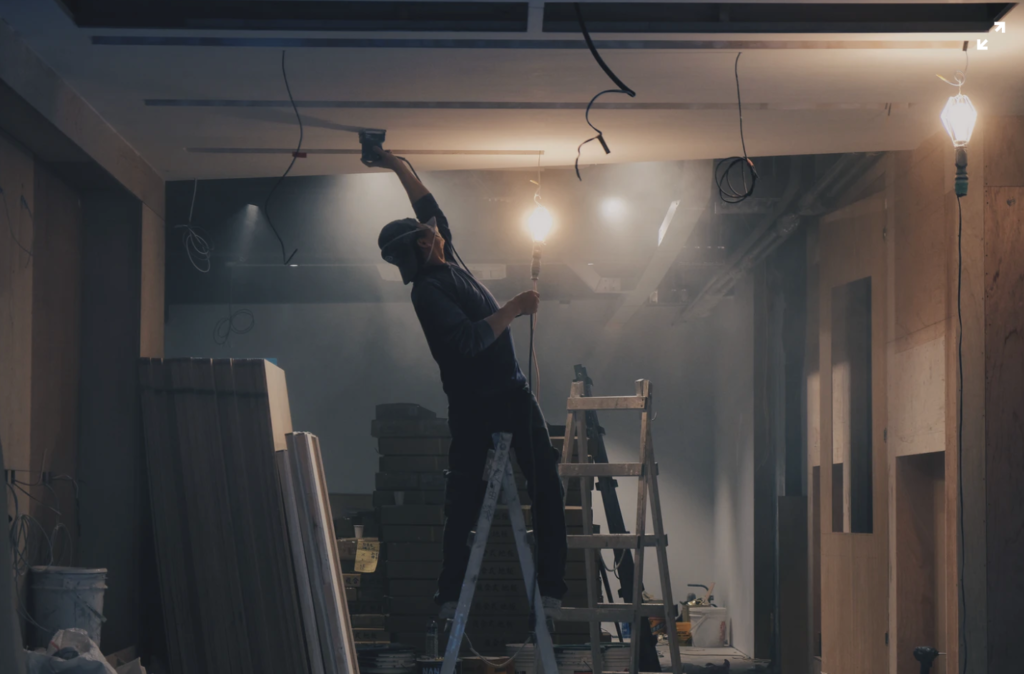 Get Asbestos Removed Today!